Controversial 1- Test Precursor
Builds Lean Mass Like No Other
What is the 1-Androl Stack?

1-Androl Stack is a 2 step precursor to the anabolic compound 1- Test. It is widely considered to be the most effective legal anabolic available today and has helped countless users to develop massive, ripped physiques.

The true power of Androl Stack comes from the impressive features of 1- Test as an anabolic compound.

Also known as δ¹-dihydrotestosterone, it differs from testosterone due to a 1-double bond (instead of the usual 4-double bond).

This gives it a high potency for androgen receptor binding, which drastically upregulates protein synthesis and lean muscle mass.
Imagine a supplement that could offer you the amazing recovery, strength, and size, BUT with none of legal hassle.

While it shares many similarities with anabolic steroids, it is also different in some key ways. This is a two-step precursor to the anabolic compound 1-Test.

That means that the body converts it into that substance once ingested. This helps to prevent hormonal imbalances, while still providing you with all the benefits.

There is no water retention here, and none of the other undesirable side effects either: just pure, unadulterated muscle.

What seals the deal though, is the Methyl-Test Testosterone Support product included in the stack.

This creates the perfect environment for building muscle and strength, such that you can take full advantage of the increased anabolism.

Methyl-Test preps the body, 1-Androl sets it into overdrive. It's that one-two punch that takes this already potent formula and pushes it to extreme heights.
Here's what our customers are saying...
Our customers aren't just satisfied, they are destroying goals and they're getting jacked.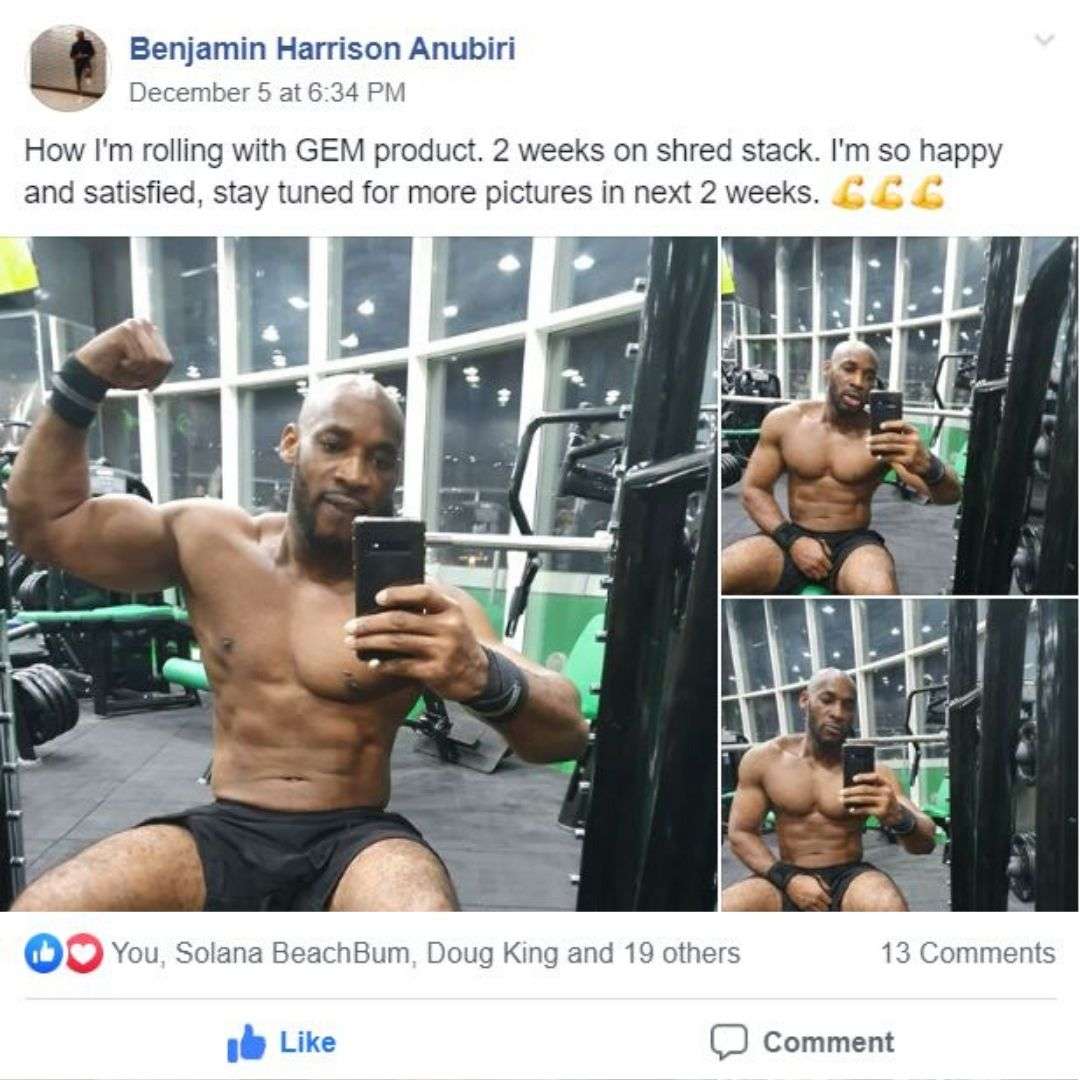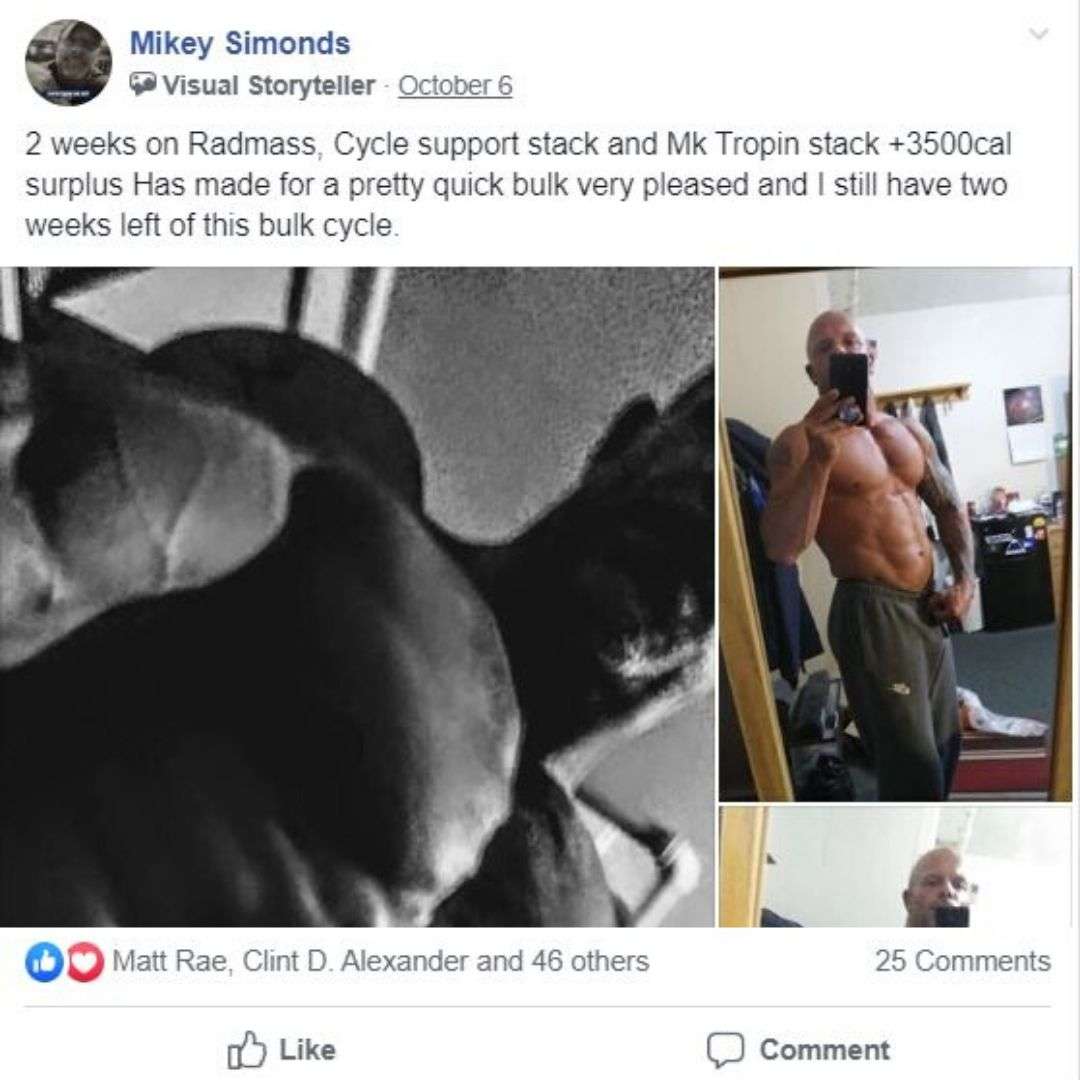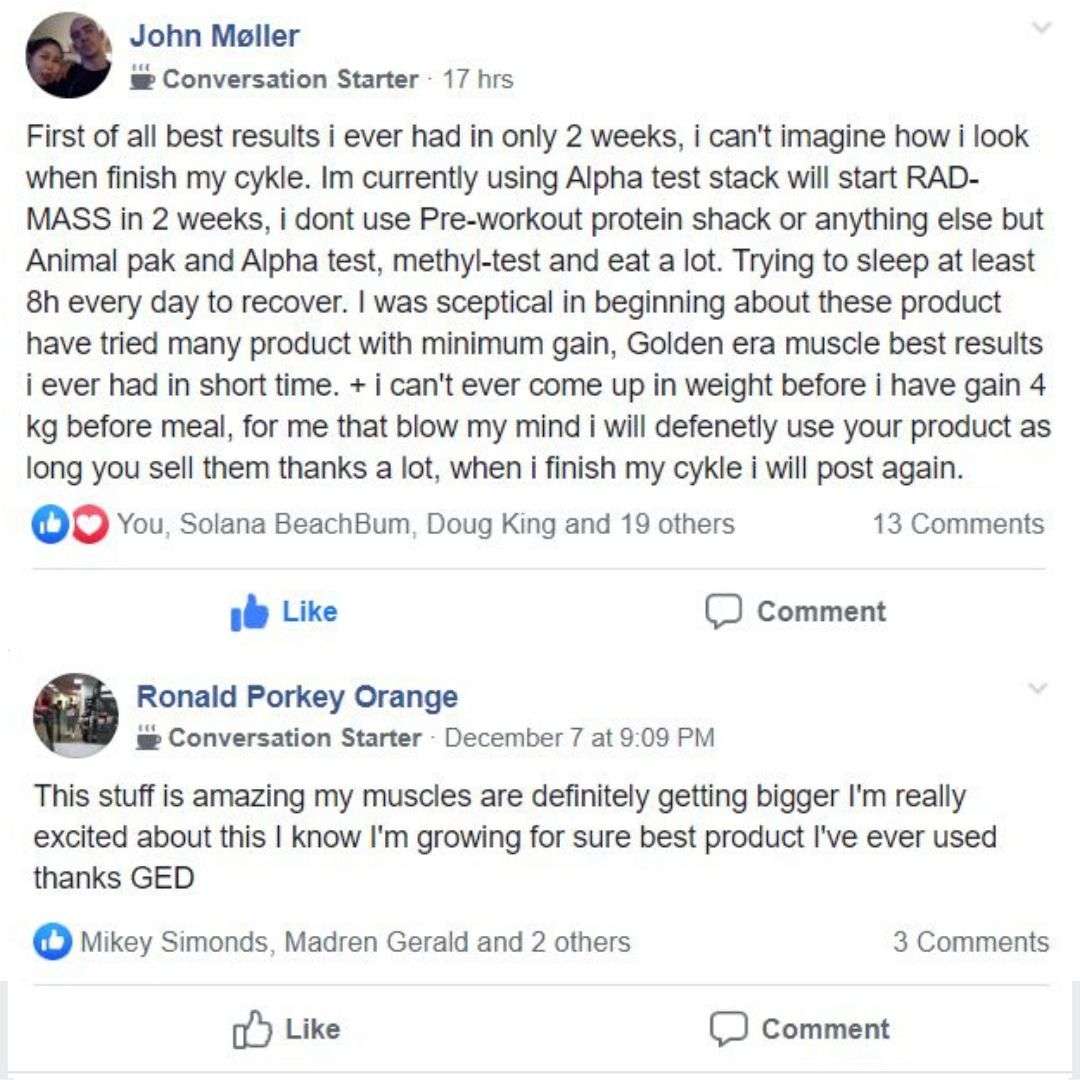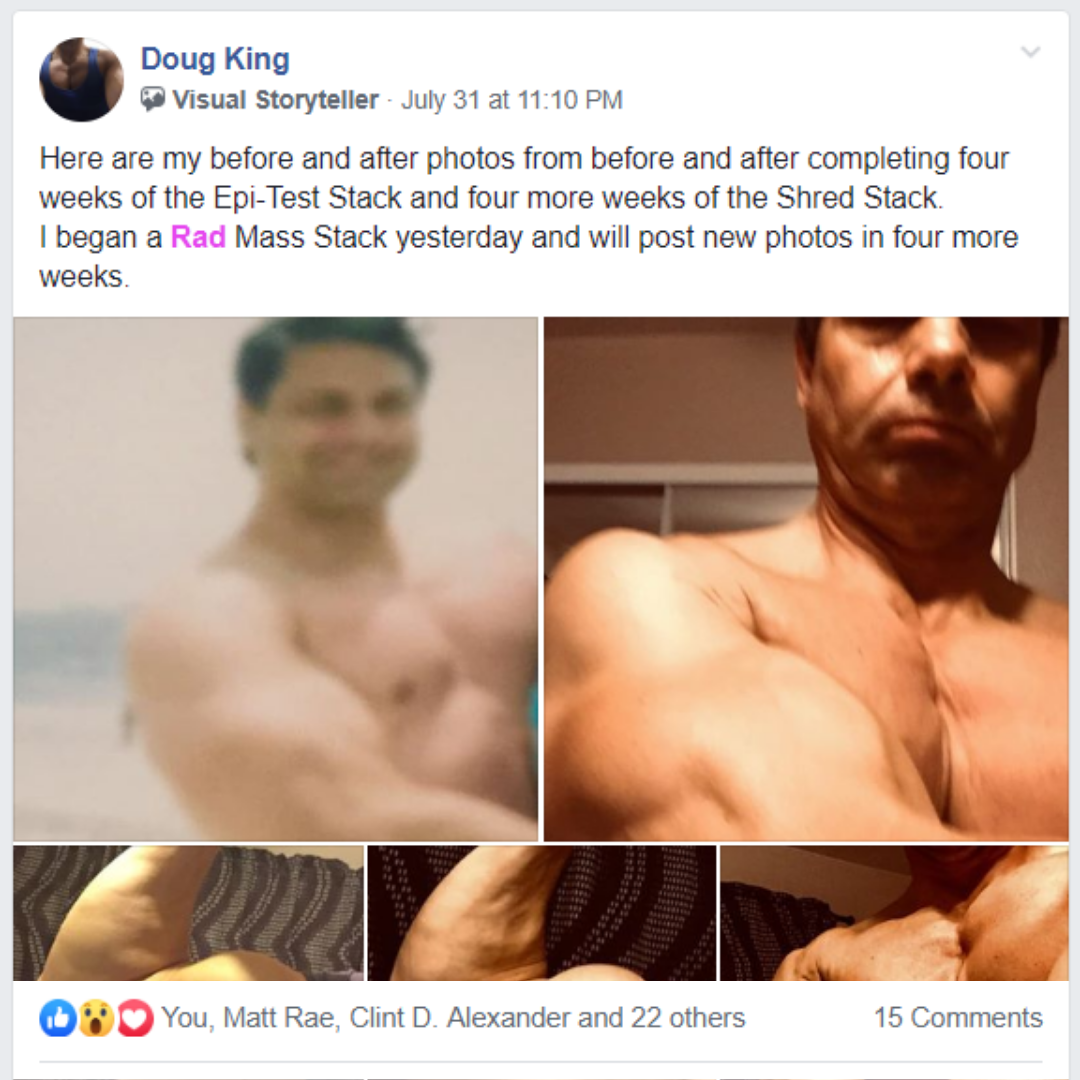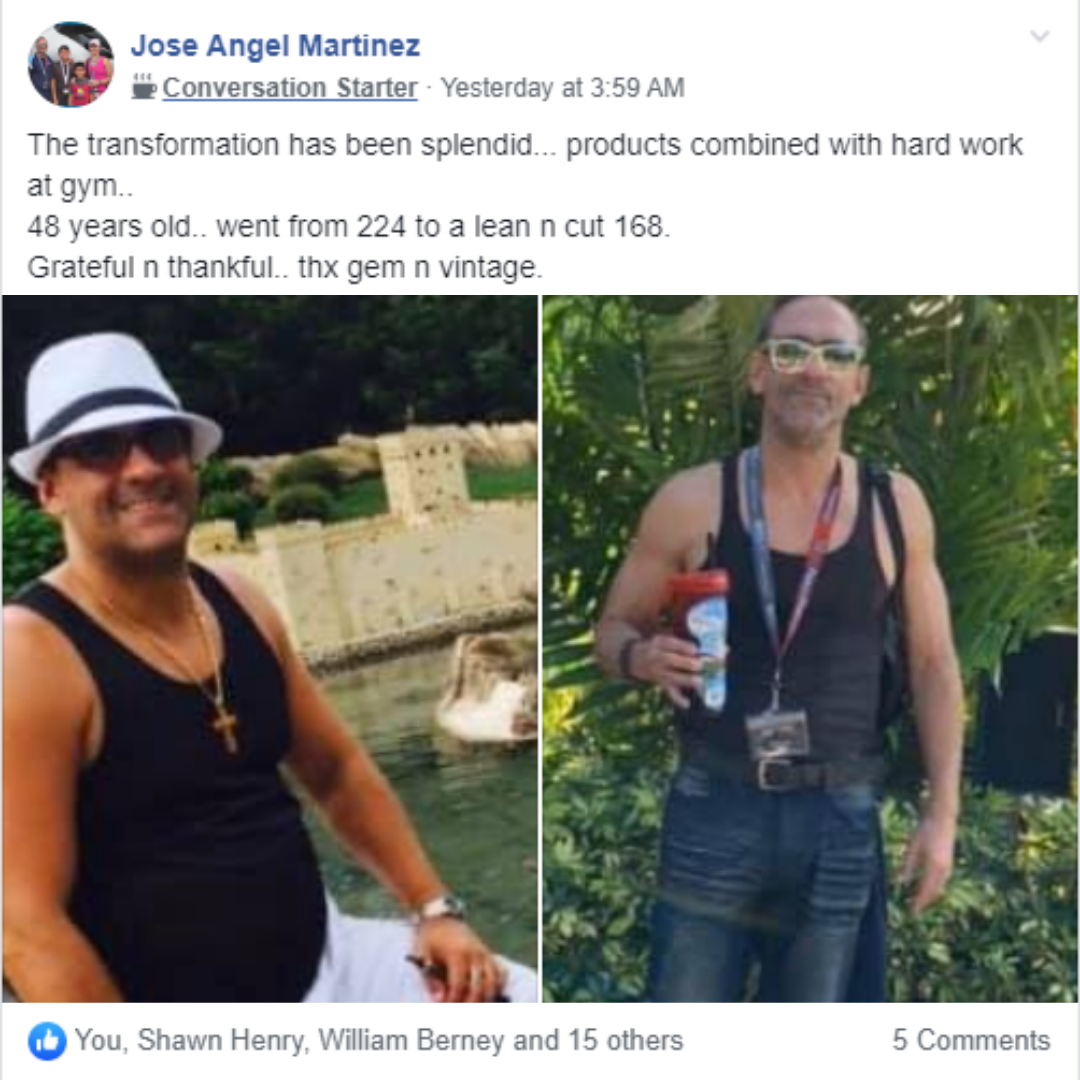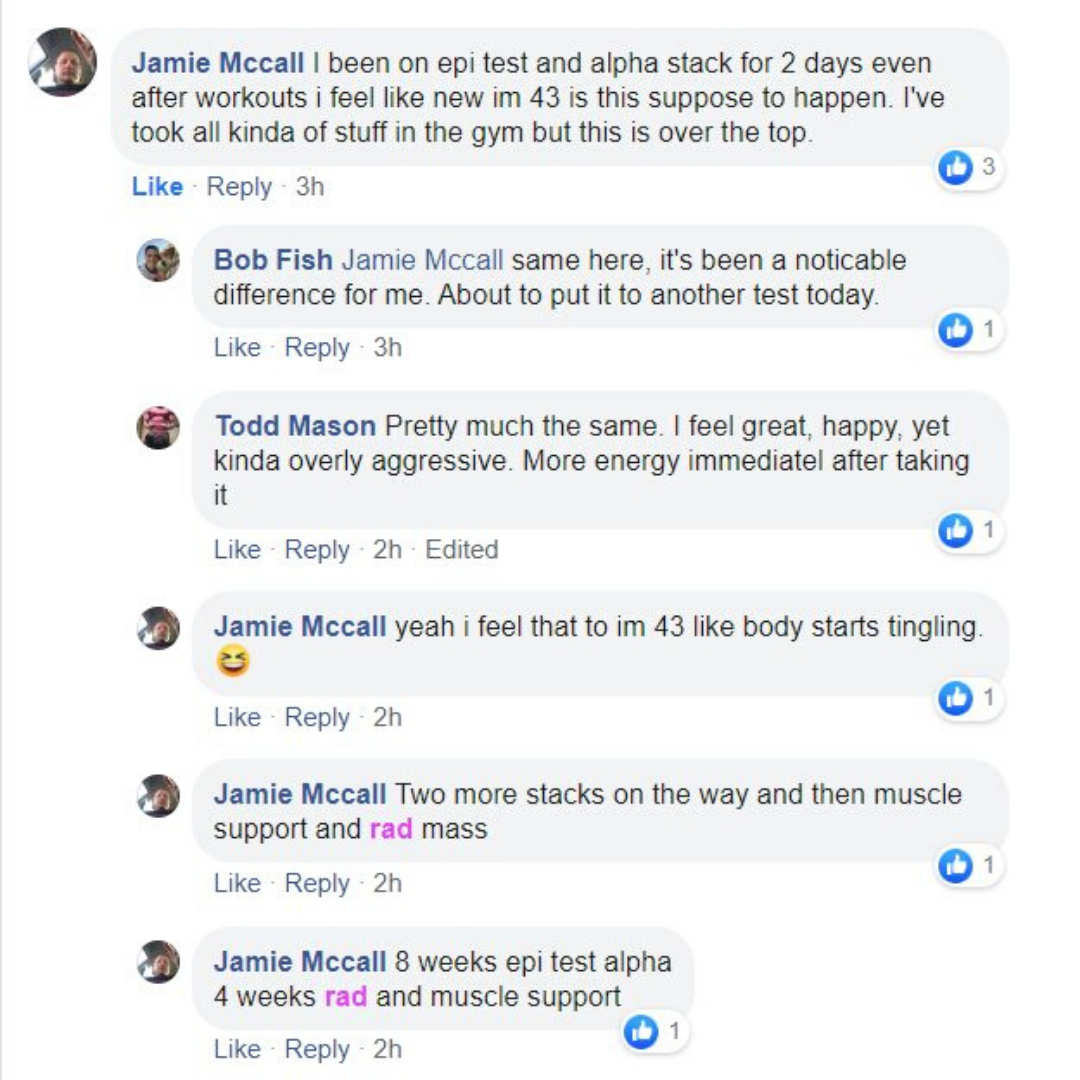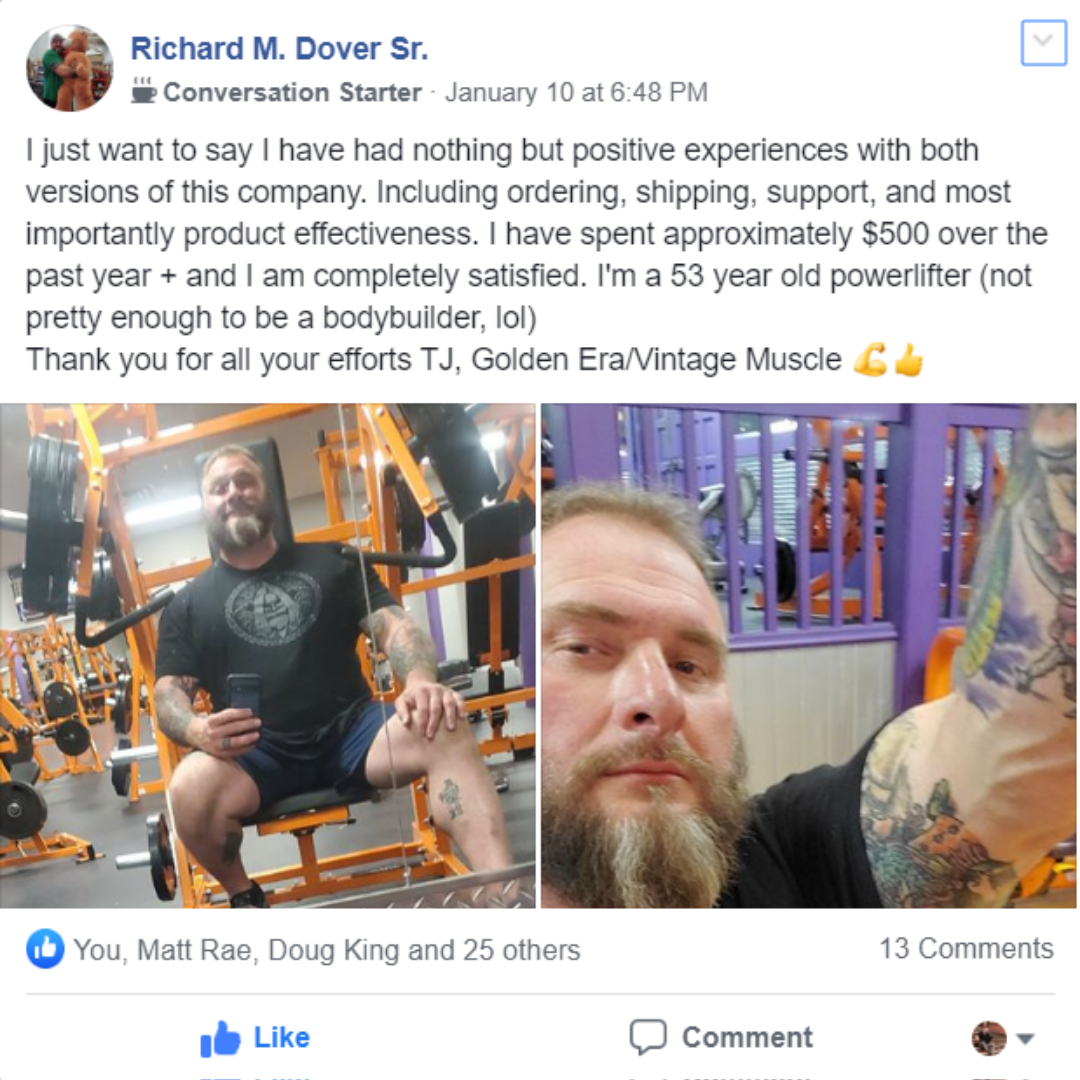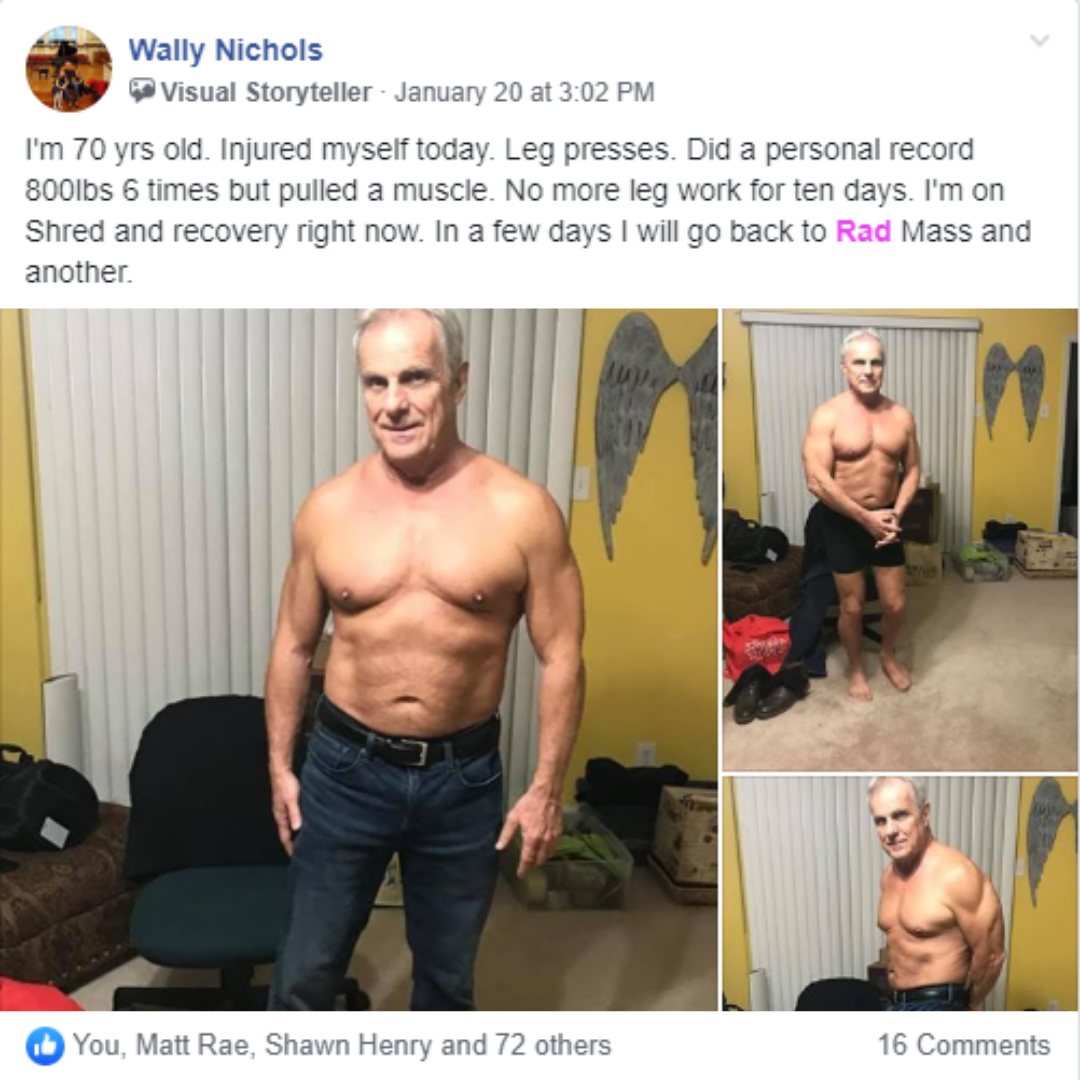 You probably want to know…
What If It Doesn't Work For Me?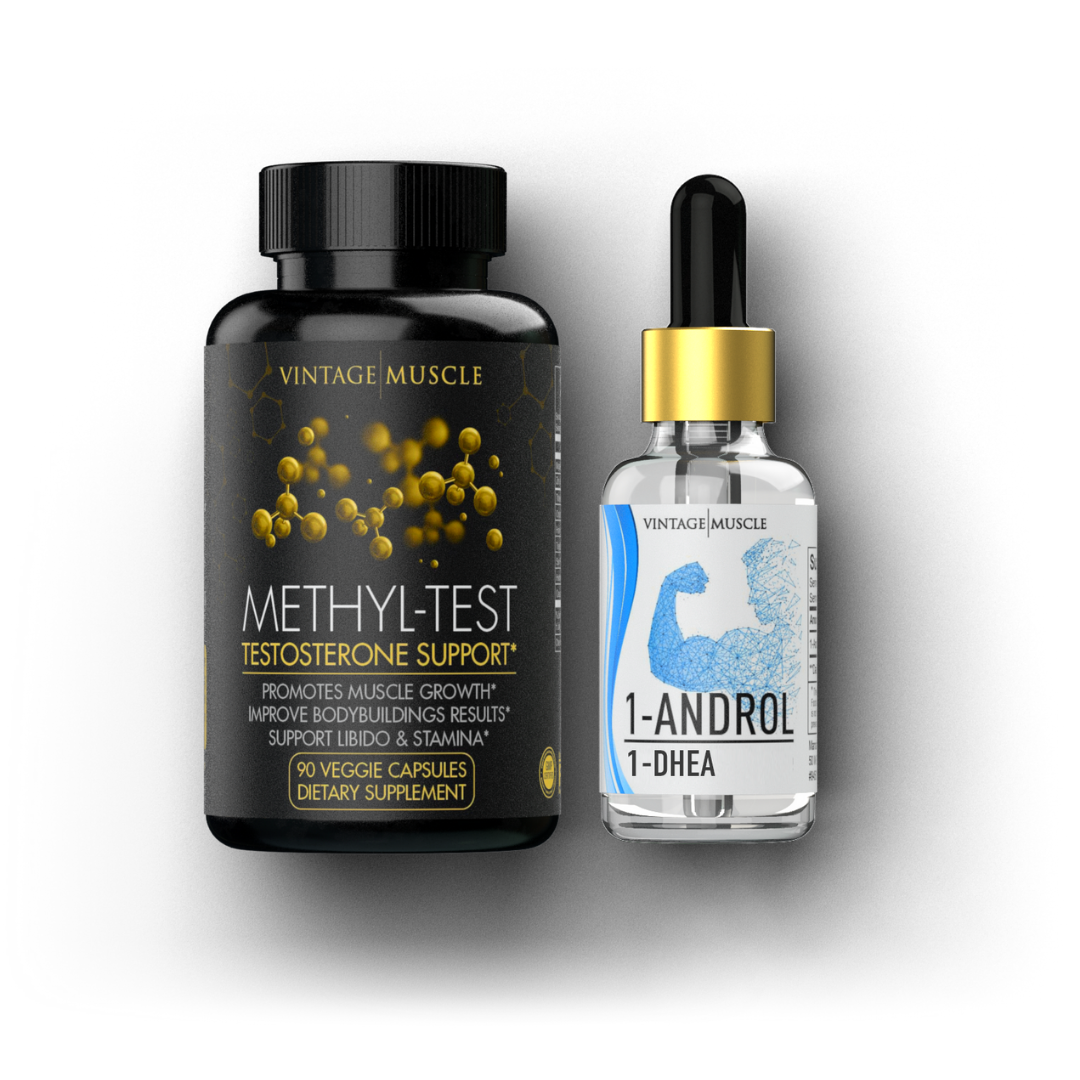 If you are not satisfied and don't see results with 1-Androl after first month, you can return it anytime within 30 days of the purchase and we will give you a full refund.

We are selling results, not just empty claims.
Frequently Asked Questions
Question #1: What is 1-Androl?

1-Androl is a cutting-edge muscle-building supplement featuring 1-DHEA, a 2-step precursor to 1-Testosterone - clinically proven to increase muscle mass as much as 24%.

Men who take 1-Androl:


Lean Muscle Mass
More Vascularity
Faster Recovery From Workouts
Higher Energy Levels
Surging Testosterone Levels
And much more.
Question #2: How Quickly Does 1-Androl Work?
You can feel the difference within minutes of taking 1-Androl. You'll feel your energy levels start to buzz, as the anabolic ingredients go to work.
During your workouts, you'll notice more energy to grind out those muscle-building reps.
Over the next few days, your testosterone levels will rise. And over the next few weeks, you may see more muscle, more strength, and faster recovery.
In other words, when you take 1-Androl, and put in the work, you feel like a new man.
Question #3: How Do I Know 1-Androl Will Work For Me?
Our 1-Androl Stack is a 2-step precursor to 1-Testosterone.
This means once 1-Androl enters your system, it converts to the highly anabolic 1-Testosterone - making packing on muscle, strength, and recovering a whole lot easier.
In other words, the only way 1-Androl doesn't work is if you don't take it.
Question #4: How Long Can I Take 1-Androl?
1-Androl lasts four weeks, but it can be taken up to 12 weeks straight.
Just like advil and creatine, 1-Androl has to be cycled for best results.
We recommend using our Muscle Support stack when you cycle off of 1-Androl to maintain natural testosterone production.
Question #5: How Do I Take 1-Androl?


Take 1-2ml orally in the morning OR before the gym. Preferably on an empty stomach. Chase with an acidic drink such as orange juice to speed up action.
Take 3 capsules of Methyl-Test before bed.
Question #6: What Other Stacks Can I Combine With 1-Androl?
The guys who get the best results take multiple stacks at the same time.
That said, here are some recommended combinations for 1-Androl:
Lean Gains
-
Win-Test
Bulking, Muscle Mass, and Strength
-
Alpha Test Stack
and
19Nor
Pure Testosterone
-
RAD-Mass
and
Alpha Test Stack
Question #7: Is There a Guarantee?
Yes. It's simple.
Absolutely LOVE your results, or pay nothing.
Learn More About 1-Androl
Questions?
E-mail - training@vintage-muscle.com
About The Team Behind 1-Androl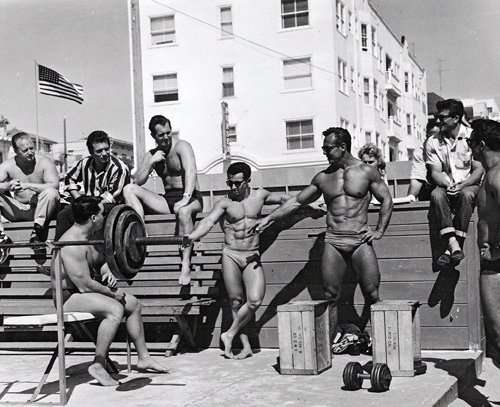 At Vintage Muscle, we are dedicated to bringing back the classic and proven training methods that the Golden Era brought us.

When bodybuilding was about building a perfect sculpted body that everyone wanted to attain.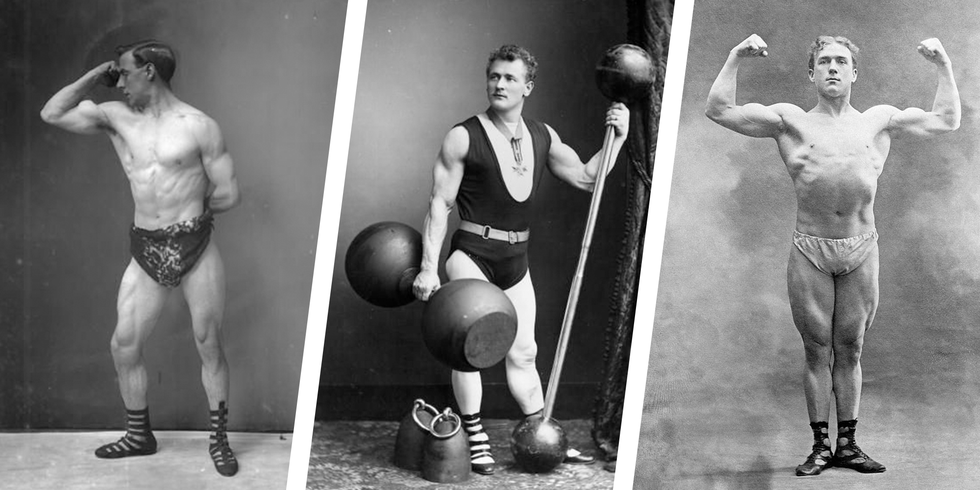 We hope that our educational training programs and blog posts can help you attain your goals in building a healthier and more muscular body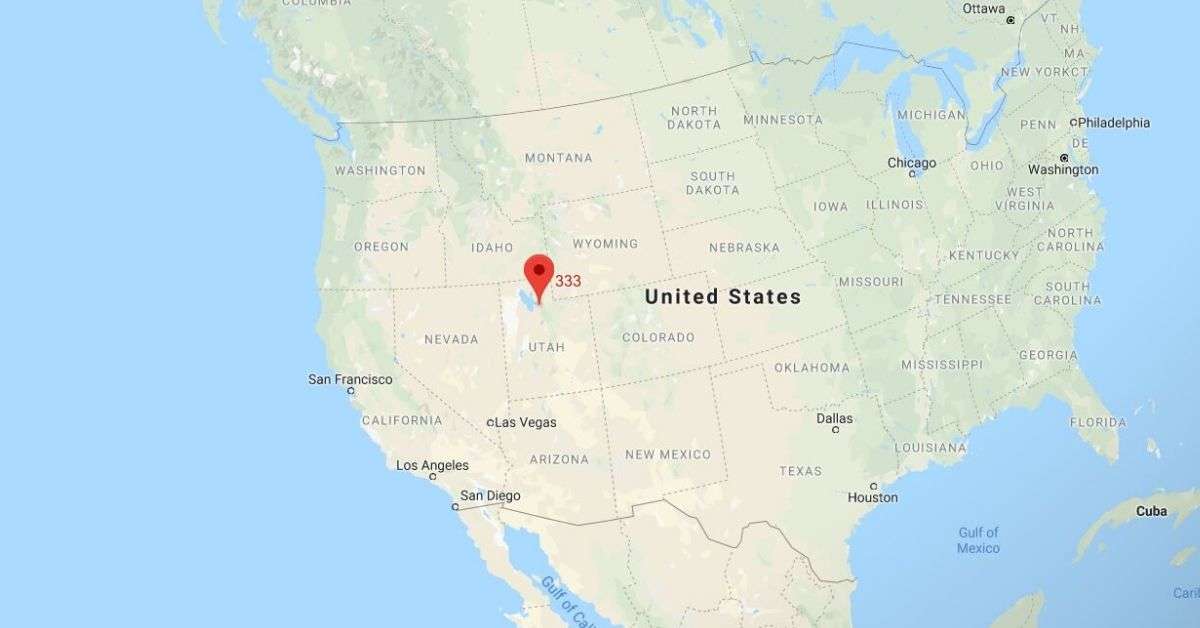 50 W. Broadway #333, 94501,
Salt Lake City, Utah 84101