Meet Jared Van Yperen
Owner and Founder of Vintage Muscle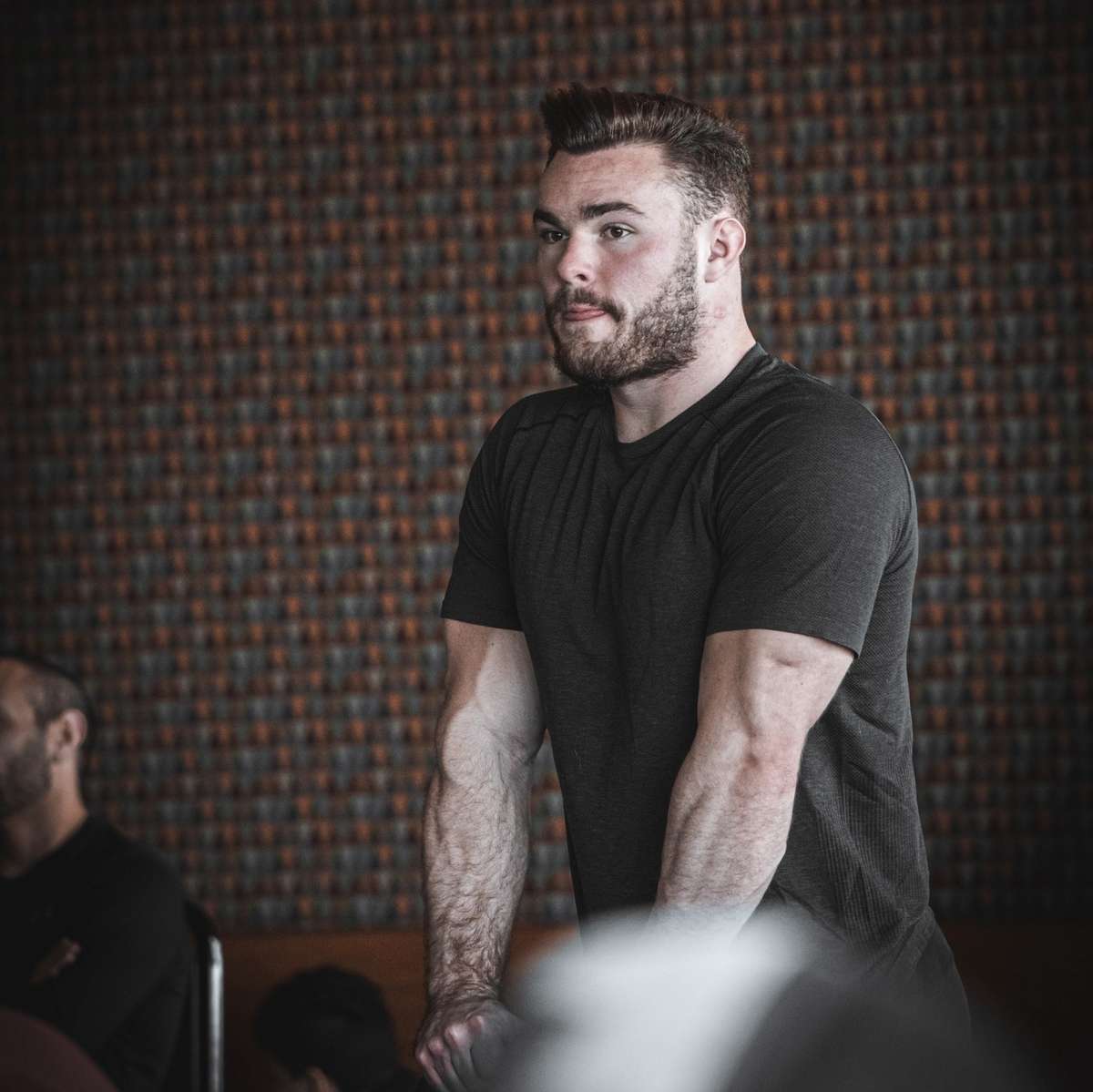 Jared Van Yperen is not your average fitness enthusiast. He is a man with a mission, a man who has dedicated his life to helping others achieve their fitness goals. Jared's journey started when he was just a young boy growing up in a small town in the Midwest. He was always fascinated by the world of fitness and bodybuilding, and he knew from a very young age that this was his calling.
Jared's passion for fitness only grew as he got older. He started lifting weights in his teens, and by the time he was in his early twenties, he had already achieved an impressive physique. But Jared's journey was far from over. He knew that he wanted to do more than just look good - he wanted to help others achieve their fitness goals as well.
In 2019, Jared founded Vintage Muscle, a company dedicated to providing high-quality supplements and training programs to fitness enthusiasts around the world. The idea behind Vintage Muscle was simple: to create products that actually work, products that are backed by science and proven to help people get results.
Jared's commitment to quality and effective supplements has made Vintage Muscle a household name among gym rats across the nation. Their products have been used by thousands of people around the world, and the results speak for themselves. Whether you're looking to build muscle, lose fat, or just improve your overall health and fitness, Vintage Muscle has a product that can help.
But for Jared, Vintage Muscle is more than just a business. It's a passion, a mission, a way of life. He knows firsthand the power of fitness to transform lives, and he is committed to helping others experience that same transformation. That's why he has dedicated his life to creating the best possible products and programs for his customers.
If you're looking to take your fitness to the next level, there's no better choice than Vintage Muscle. With their commitment to quality, science-backed products, and Jared's personal passion and expertise, you can trust that you're in good hands. Don't wait - start your journey to a better, healthier, more fit you today with Vintage Muscle.